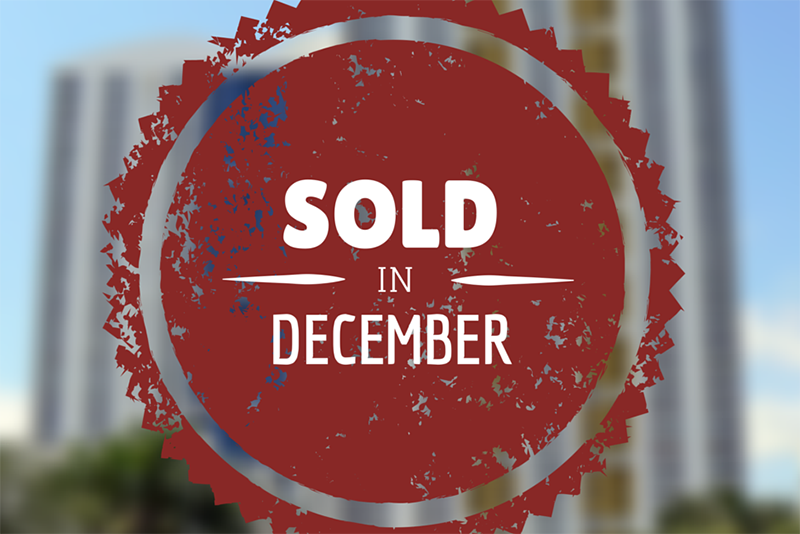 10 Dec

Buying andSelling Around the Holidays

Most  homeowners hesitate to market their homes between Halloween and New Year's Day, believing the holiday season to be an off-peak time to sell.  Overtime, the consumer has always been trained to believe that November and December are the worst months to sell or buy a home.

If you look at data over time, November and December are actually very strong months for home sales.   During this time, homes are more likely to sell, sell more quickly, and sell closer to asking price.  There are many advantages as to why these two months might be the best time to sell your home.

HIGHLY MOTIVATED

Most consumers have the idea that selling a home is best in the spring and summer months.  This is true, due to the fact that family don't want to move during the school year.  Although today, roughly half of the buyers aren't married, or have kids, so they don't have to worry about school schedules.

If buyers are looking for a home in November, they've either waited through the busy season in hopes of a better deal, or they're facing their own time constraints due to work changes or other reasons.  If your house is available for them to view in November, these buyers are more likely to make an offer close to listing price.

LESS COMPETITIVE

Not many people like the winter months, especially when it comes to selling your home.  Sellers will take their home off the market because they think no one will be out in the cold weather looking at homes. Just think, if everyone was thinking that way, and you were the only house on the market, theres a good chance it will sell quickly!

Serious buyers have fewer homes to choose from over the holidays. That means less competition for you — and more buyers checking out your even more desirable home, either online or in person.

TAX BENEFITS

Ever wonder why some of the biggest properties sell towards the end of the year?  Either use the money or pay the government.   Selling a home at the end of the year can lure buyers who are looking for year-end tax breaks. Buyers looking to lower their taxes may snatch up a home late in the year so they can deduct home purchase costs. That includes points, interest and property taxes.

Capital gains tax plays a big roll for sellers who are looking to take advantage of tax free profits.